Startpage Contact News Company
---
consulting wrought ironwork stainless steel metal work steel work
---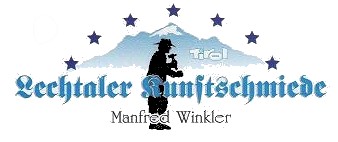 ---
Exclusive and individual

Metal as a material for home use and thus in your personal living space has much more to offer than merely the role of an accessory. Railings, gates, grilles and also the design of furniture create an absolutely individual atmosphere which bestow this area with a specific expression. The excellent properties of metal additionally allow an extremely appealing form which is furthermore combined with functionality: just think of steel and stainless steel with their virtually unlimited durability!
Our high class craftsmanship in the field of interior accessories represents an investment which will also give pleasure to coming generations. For more than three decades we have been creating impressive metal work, not only where design is concerned. In this context we constantly strive to further the development of both our creative claims and our technical skills. Your ideas are implemented using our technical know-how, styling and workmanship chosen with your requirements in mind.
---
Gallery