Startpage Contact News Company
---
consulting wrought ironwork stainless steel metal work steel work
---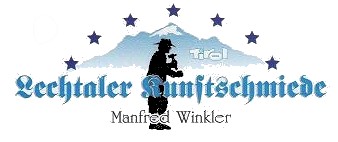 ---
From the draft to completion

We would be glad to advise you on site, as for us masterly artisan wrought iron work already begins in the planning phase of a project. Shape, material and colours as well as artistic design and creative craftsmanship are constantly further developed. For every order one-to-one scale drawings are made.
The customer has the opportunity to visualize the final design based on these drawings and can of course at this stage also bring in his own ideas concerning the design. After the approval of the drawings the forging process is carried out.
The quality is customized and, thanks to hot-dip galvanizing, the products are weatherproof. Upon request we can provide remote control for gates and bulletproof glass.
---
Gallery